Our long dev partner QPS Agency in Shanghai approached 960DOTS to reinvent the glamping experience in China by creating a new Mini Program for their client Huttopia.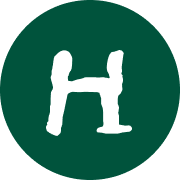 Context
Huttopia then began development in China in 2013, where it launched its first pilot project in 2015 under its Indigo brand in Sichuan in association with the Sichuan Tourism Group. Huttopia China has its headquarters in Shanghai, its base camp.
A new Huttopia site near Hangzhou opened in 2022. To promote this site, we aim to help them build a booking engine using WeChat Mini Program.
UI Design
Building a design system that works is a challenge at any scale.
We reused the universe of Huttopia from its original branding created in France headquarters. We adapted it to the China market while maintaining the brand integrity and visual consistency of the global Huttopia brand.
We reused the brand book and visual identity guidelines and used the specific CJK branding assets to start our localization work.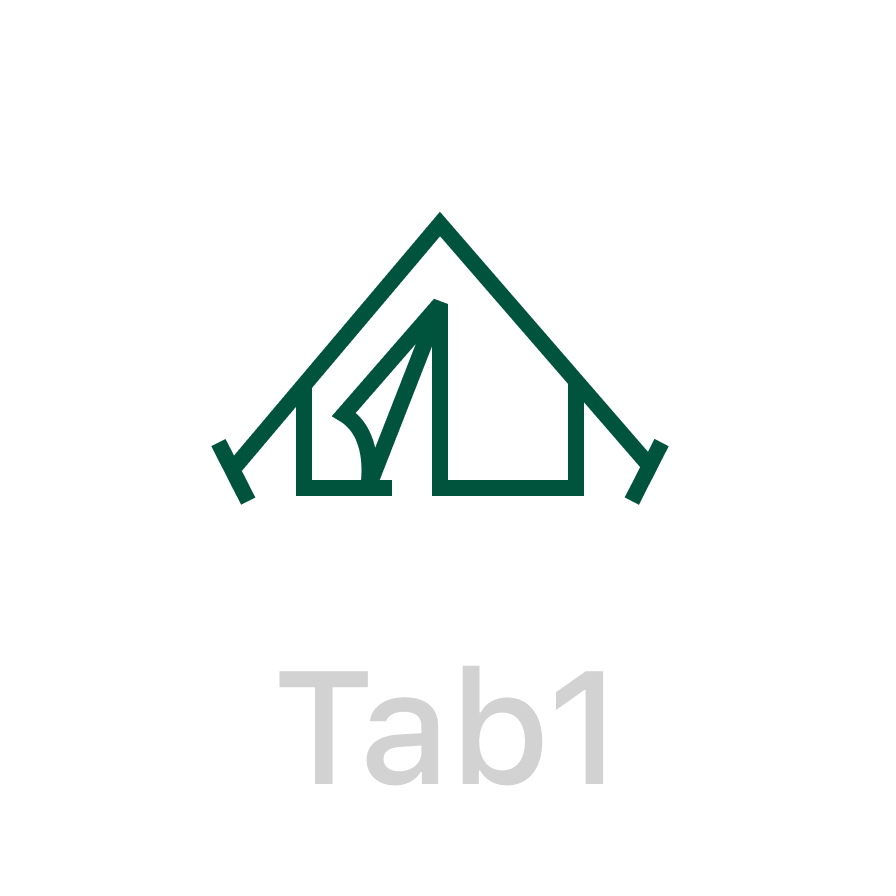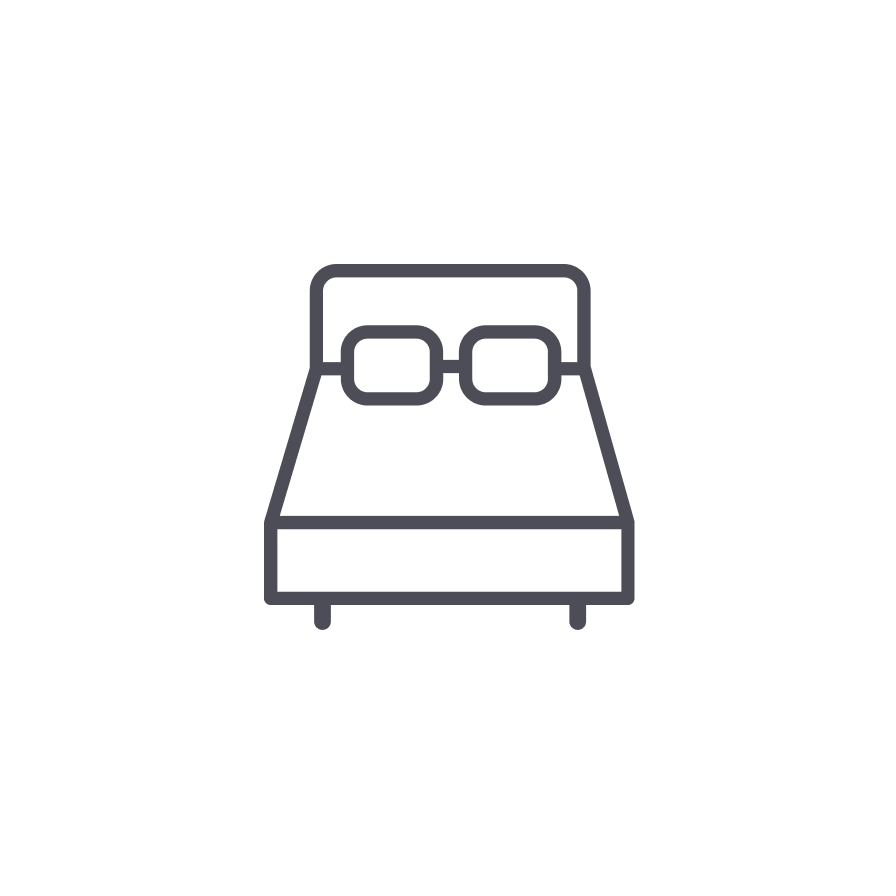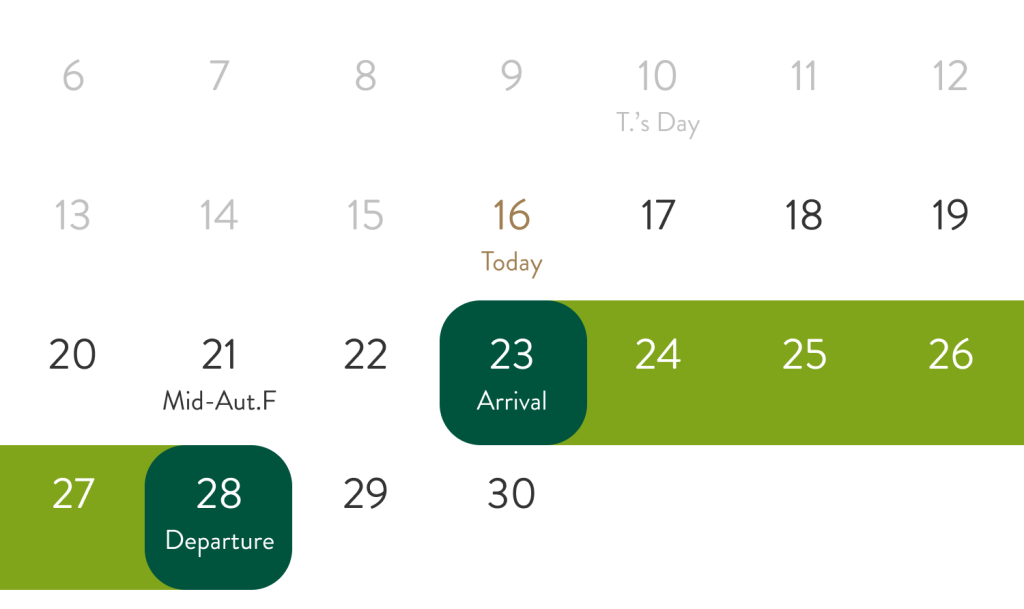 UX Design
The user flow on the Mini Program was created with a few constraints:
API and technology dependencies from Huttopia, such as user authentication and mandatory user information such as e-mail address; As Chinese consumers usually log in with WeChat ID or mobile phone number, we adjusted the UX to meet both systems.
Reservation details include night selection, price information, discount and special offers management, and booking options.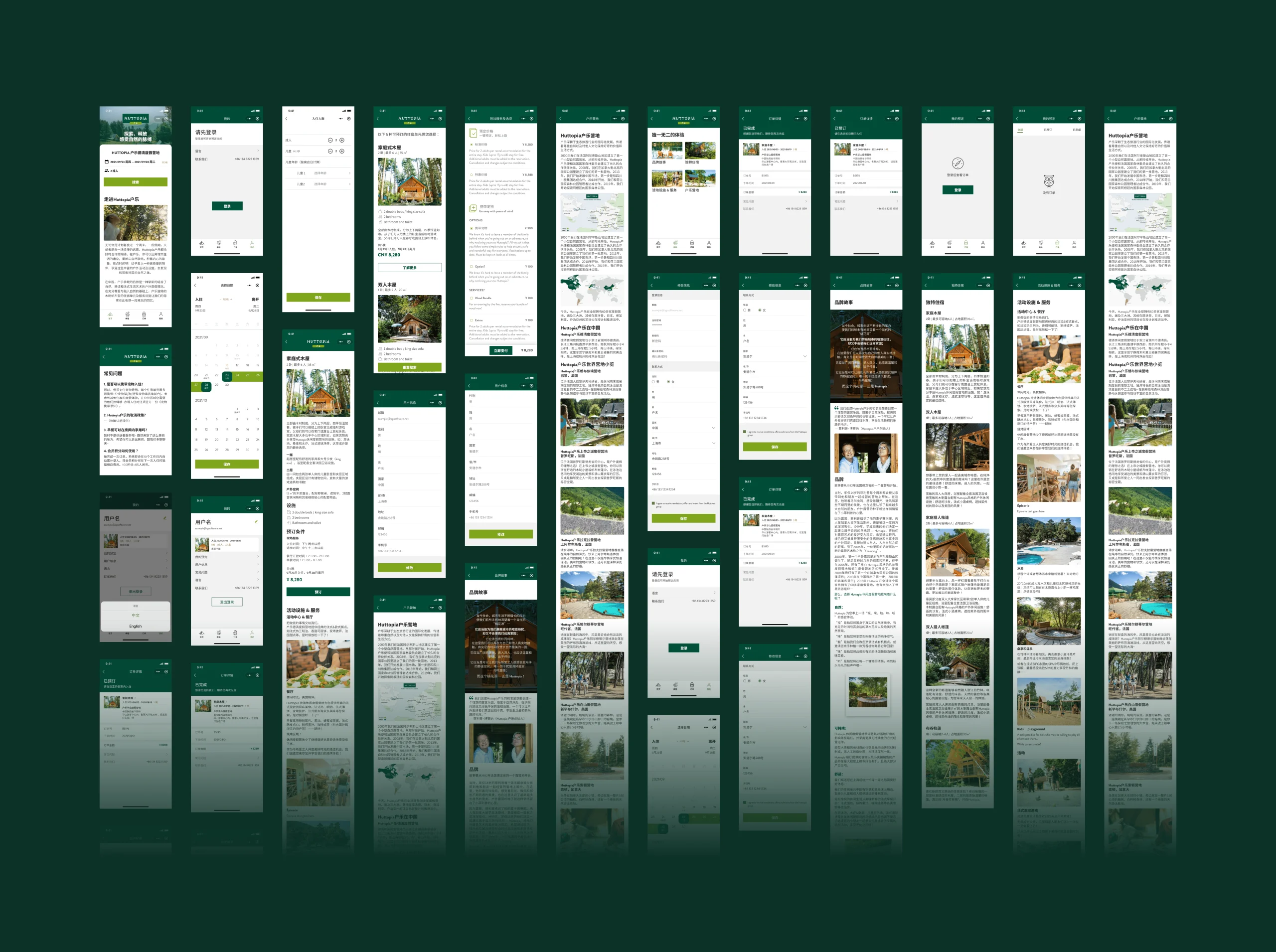 Teams
960DOTS
Gabriel Jorby (UI & UX Designer)

QPS Agency
Salim Bourezane, Howard Zheng (PMs), Thomas Belser (Server Architect), Ama Cheng (Designer).
Client
Huttopia Shanghai (China)
Year
2022.5 ➜ 2022.8 (3 months)
Services
UI Design: Brand Collateral
UX Design: Information Architecture